Some nice things people have said about my new book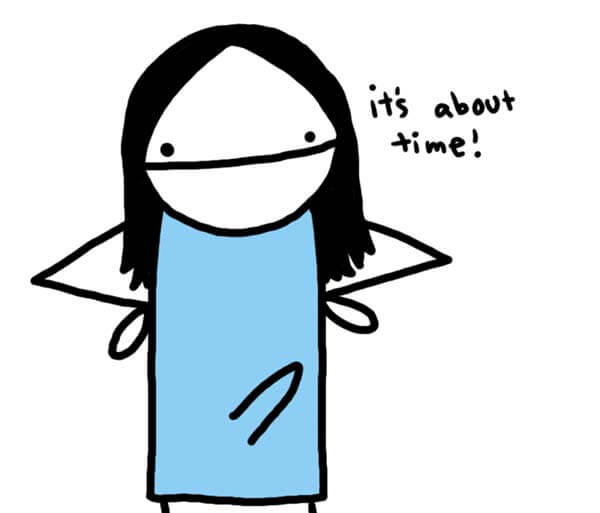 After months of frustrating delay (don't ask!), The Secret of Literacy has finally been printed! It will, I'm assured, be available for 15th May. I hope it's worth the wait. To whet your appetite, here are some of the charming things said by some of the people I admire most in education:
David Didau's book is everything a book about the work of teaching should be: clear-eyed, lively, wise, and funny. Written by a  front-line practitioner of the craft. And best of all, reading it will make you better.
Doug Lemov, Managing Director, Teach Like A Champion Team
The Secrets of Literacy is an essential book for all teachers and school leaders.  It is not just another literacy book. David Didau provides a crystal clear rationale for all teachers taking responsibility for developing literacy in their specialist areas, with lots of very practical ideas, drawing on a range of sources from blogs and the latest literature on the issue. Anyone familiar with David's own superb Learning Spy blog will immediately recognise some of his most powerful ideas and his inimitable style: it is witty and accessible, grounded in the reality of everyday classrooms, but also conveys a sense of urgency. This is a serious business and, as David highlights, too much of what we do in the name of literacy, isn't literacy at all. The book is challenging us to do better and shows us how.  'Making the implicit explicit' captures the key message, but The Secret of Literacy is more than a set of tools; it is a call to arms!
Tom Sherrington, Head Teacher, King Edward VI Grammar School, Chelmsford
As an avid reader of David's brilliant blog I was really excited to read his new book. I wasn't to be disappointed! In his inimitable style, David manages to enliven and illuminate literacy, making what is a potentially tricky topic accessible and downright intriguing. He distils a shed-full of research and combines this with practical pedagogy.
David puts the compelling argument that literacy is not a bolt-on job for English teachers, but it is rather a fundamental aspect of great teaching in every lesson for all teachers. He dispels some enduring myths and establishes a clear, usable methodology that all teachers can instantly understand and apply in the classroom. There is a fantastic array of practical ideas and sharp insights which will mean this book is a great addition to the library of all teachers.
Alex Quigley, Subject leader of English and Assistant head teacher at Huntington School, York.
This book needed writing. Literacy, the quoin of education, has frequently been assumed, glossed over or ignored. Threaded through our personal and professional lives, it takes a brave soul to unpick it, unpack it and sort it. And that's what David Didau has done.
There is so much here. He makes the case for difficult, compelling texts, brimming with knowledge. And these are opened up through scaffolding and skilful questioning. There's an incisive critique of low-level scaffolding tasks. And this sets the scene for learning which is characterised by high impact and low threat, and gets to grips with stuff that really makes a difference to the acquisition and love of language. It is sophisticated stuff, but it is also elegantly simple. Anyone reading this book and using any one of the things Didau discusses, would become a better practitioner.
The bottom line is that this book not only makes literacy explicit, it brings it to life in all its spirited messiness. My father, dour Scot, head of English in Peckham, word-mongerer of the first order, would have loved it. Can't think of higher praise.
Mary Myatt, Education consultant and Lead Inspector
If you haven't already done so, do please feel free to pre-order a copy to ensure you get your hot little hands on it as promptly as possible.
Related posts
Mary's review of my book can be read in full here.